Pioneer of New Investment Era: Unicorn Capital Alliance whipping up a "storm"by the actual strength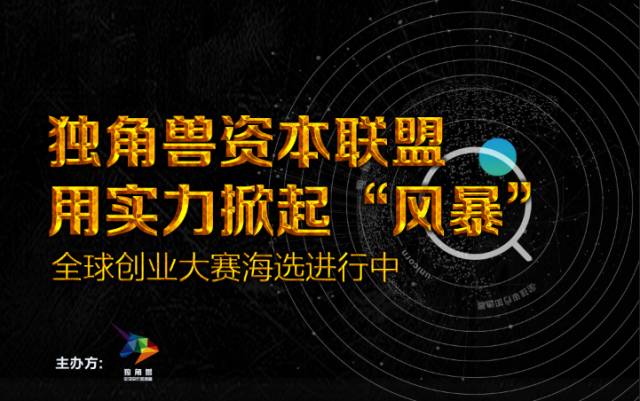 For the purposes of double creation theme "Double Creation Promote Upgrade, Strengthen New Momentum ", Unicorn Global Joint Accelerator and one hundred industrial unicorn investors cooperatively established Unicorn Global Capital Alliance, launched "one hundred people looking for unicorn" activity, and on September 15, 2017 officially opened the prelude to the global entrepreneurship competition. In just three days, a boom in investment and entrepreneurship has started.
On September 15, 9.15 am, the organizer Unicorn Global Joint Accelerator officially released that Unicorn Capital Alliance was established, the first Unicorn Capital Alliance members also released one by one, and they are all investors and industrial entrepreneurs with successful investment unicorn project experiences, cooperating with many big investment master with re-published support, quickly triggered huge industrial reaction.
Once the activity was announced, numerous investment organizations actively are seeking cooperation, and the number of online application is continuously increasing. Many authoritative industry media: China News Service, ITjuzi.com, Jiemian.com, and Hunting cloud network and other media are competing to report on the event, and the popularization of activity information is further expanded.
By September 18, [one hundred people looking for unicorn] activity was reached tens of thousands of views, the market reaction is strong, caused the application background shut down, arose unable to upload the BP, we apologize for this. In order to allow everyone to participate in the registration more effectively, we have repaired the background system in time and added new registration channel. We will do backup and group processing timely for mass-election project.
Industrial masters spontaneously republished the information, project companies actively signed up, authoritative media flocking reported the event, all of that proved that [one hundred people looking for unicorn] activity in the middle of investment industry spot, struck a strong chord with the market. This activity is bound to lead to more potential unicorn projects!
In order to promote the development of Chinese industry, we have never stopped. Unicorn Capital Alliance comes with actual strength and sincerity. Are you ready for the test?
If you are the unicorn, please join us!
Registration Method
1、Scan the QR code and quickly enter the registration channel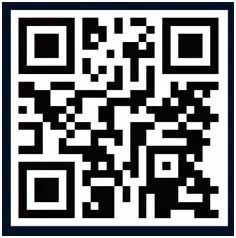 2、Submit your application for registration via email
Participants shall send the name, contact information, email, project name, BP and other documents to the official email address:bp@uccamp.com. The organizer will reply the email within one week.